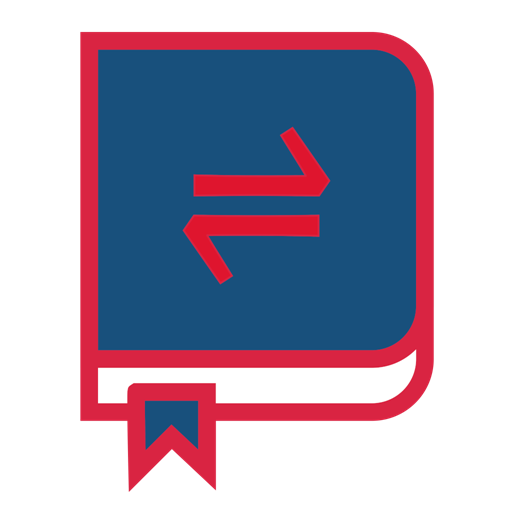 MeSoftware – Digital Tools for qualitative research
Media technologies — whether digital or analog — are an integral part of our everyday lives. We communicate with others and inform and entertain ourselves through an ever-growing number of media. Research into our increasingly diverse media activities requires methodological tools that provide differentiated and meaningful insights into the ways in which people use media in shaping their realities. The ZeMKI at the University of Bremen has developed two innovative, research apps, MeTag and MeSort, and made them freely available to the scientific community as open-source applications. Our software tools are web-based browser applications that can facilitate your media research and teaching.
MeTag provides an accessible interface that participants can use to granularly document their media and technology use with their smartphones. Its backend MeTag Analyze then provides researchers with a set of visualisation options for their data analysis.

MeSort, on the other hand, is an application for sorting media and technology repertoires, which can also be applied to both Q-Sort and qualitative network research. It makes interactively determining preferences in media use on multiple levels simple and efficient.
Please feel free to check them out! And please let us know if you find them helpful.
Download our flyer in English!